Growth Hacking the Crowded International Cybersecurity Market Resources
To help you stand out at the International Trade Administration and VEDP events discussed in our webinar, we have put together some marketing packages specifically designed to get you noticed. You may choose from any of the following or contact us directly to discuss additional or alternate services.
Please complete the form below, and a Katzcy representative will get back to you.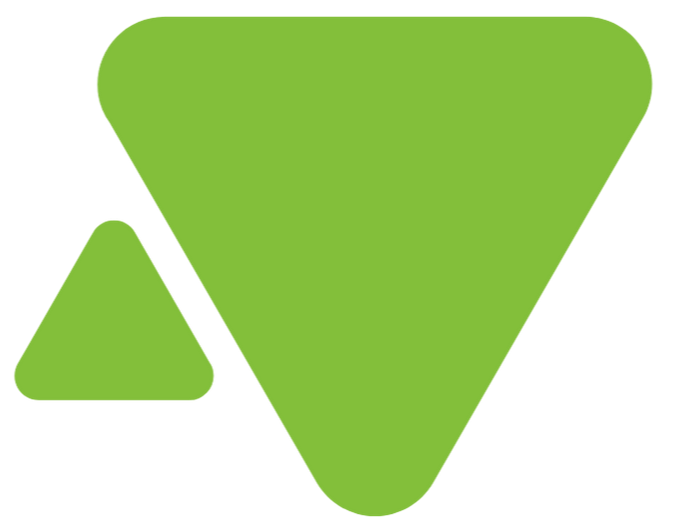 Package 01
Copy & Design Included
1 Pre-Event Email & 1 Post-Event Email
2 Pre-Event & 1 Post-Event Social Media Posts
Package 02
Copy & Design Included
2 Pre-Event Email & 2 Post-Event Email
2 Pre-Event & 2 Post-Event Social Media Posts
Package 03
Copy & Design Included
2 Pre-Event Email & 2 Post-Event Email
2 Pre-Event & 2 Post-Event Social Media Posts
Package 03 - Optional Add-ons
Swag design & coordination:
$750
Act as liaison for event vendors on behalf of exhibitor w/option to be on-site with the customer (10-20 hours):
$1250 - $2500