Webinar
Extend Your Audience With A Katzcy Webinar
Katzcy Consulting is pleased to announce our BrightTalk channel, featuring live and recorded webinars full of thought leaders and innovative content that helps IT and cybersecurity firms grow.
Webinars are a great vehicle for your business to reach audiences including customers, prospects, partners and peers.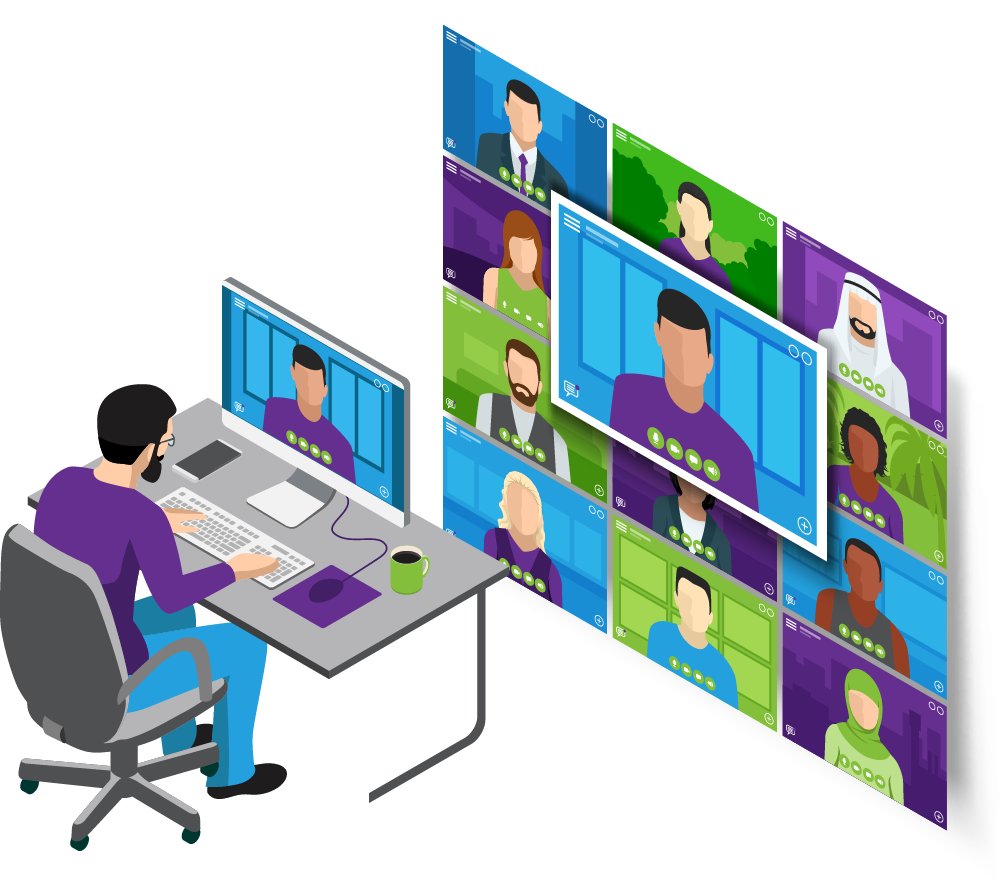 Webinars provide the opportunities to:
Have interactive discussions and deliver tailored, topical content in real-time`
Reach audiences that you wouldn't otherwise have access to through known networks and geographies
Create a valuable piece of video content to engage your audiences long into the future
What's Included with a Webinar Package?
Our "webinar in a box" offer is a cost-effective way for you to generate leads and includes:
One webinar on the Katzcy BrightTalk channel, dedicated to IT and cybersecurity subjects, with our hundreds of subscribers and an opportunity to be syndicated into other channels
Engagement with the Katzcy team for a planning call, one webinar run-through and support during the live webinar event
Webinar facilitation by one of our leaders, if desired
Advice and guidance on your presentation materials including opportunities for audience engagement with polls and Q&A
Graphics for your presentation cover slide
One HTML-formatted email for your use in a campaign to attract your contacts to the live webinar event
The lead list of names, companies, and contact details for all registered attendees
Ready To Get Started?

Learn more about our webinar hosting packages!