About Katzcy
Your Partners in Growth
Katzcy is a team of tech-savvy marketing experts who use an integrated approach to help our clients grow. We aren't your typical marketing agency. We're your growth coach, champion, and accelerator. We get to know our clients and their products and then use our experience selling, marketing, and consulting to help them make an immediate impact.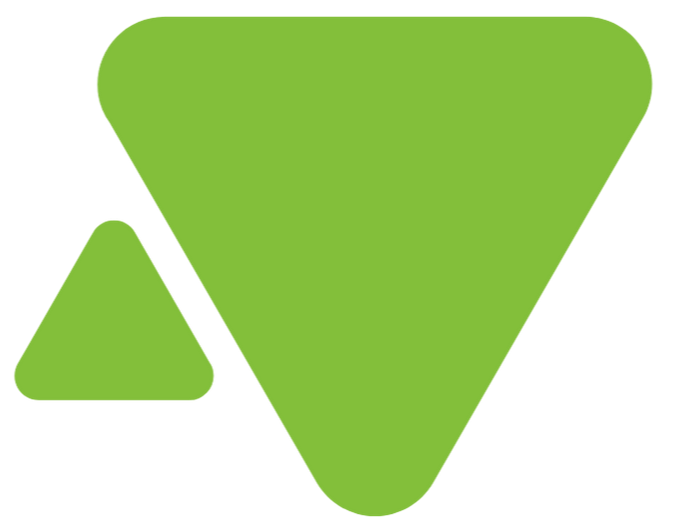 Our Team
The Katzcy Marketing Team is full of experienced writers, designers, event planners, SEO experts, CRM gurus, website developers, editors, and more! We know you want to grow your business and we want to be your champions to success!
Where Did the Name "Katzcy" Come From?
It's pronounced "Cat's Eye" and inspired by the Cat's Eye stone, known for protecting wealth and ensuring financial growth. The eye featured in the logo is representative of a black panther. The black panther often represents strength, wisdom, and determination—characteristics our team values.
"Everyone at Katzcy was great to work with! They excelled at taking the ideas in our head and converting it to concrete information. We definitely recommend Katzcy."
Wondering How Your Website Stacks Up?
You can't fix what you don't know is broken.
REQUEST A FREE WEBSITE AUDIT TODAY!