Giving Back
Amplify Success Across the Technology Community
Join Katzcy in the spirit of giving and help strengthen the cybersecurity community.

Below is a short list of known programs that help empower people and make the cyber world and our nation a safer place. Please consider making a donation to one of these organizations.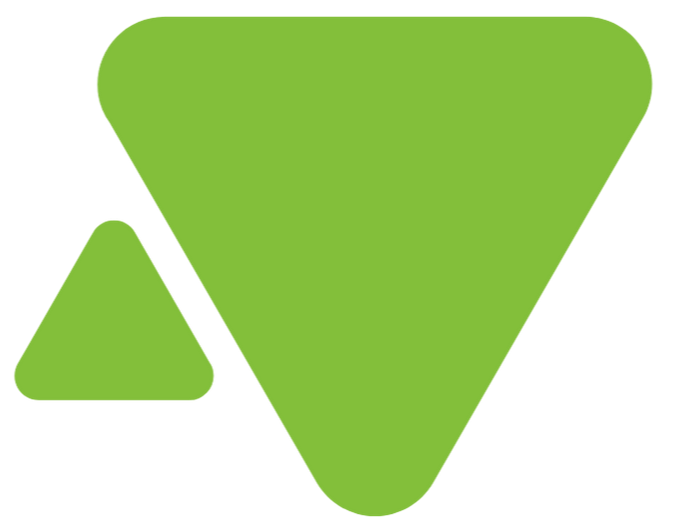 "Everyone at Katzcy was great to work with! They excelled at taking the ideas in our head and converting it to concrete information. We definitely recommend Katzcy."
Wondering How Your Website Stacks Up?
You can't fix what you don't know is broken.
REQUEST A FREE WEBSITE AUDIT TODAY!